~ Share Your Stuff Tuesday Is On For The Week ~
Soooo ... how is everybody enjoying their summer?
Hope you are all enjoying the nicer weather, maybe going to the beach or vacation? We are away this week enjoying a lovely up north vacay.
Love summer :)
~ Please check out my top picks below, and then post your totally fun & fab posts ~
This week I am RE-sharing with you some of my homeschooling & BEST education posts!

And the one about prepping for back to school? That post features a chance to win $100 in back to school curriculum!!!!
Here is our MOST VIEWED post from last week!
Here are my TOP THREE picks from last week ->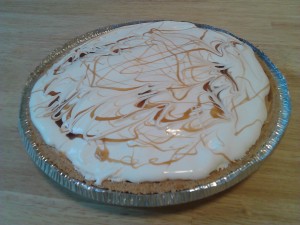 & please do check out all of our co-hosts!
Be sure to stop each of the hosts to check out their personal favorites!