~ Share Your Stuff Tuesday Is On For The Week ~
Soooo ... how is everybody's summer coming along??
Hope you are all enjoying the nicer weather :)
~ Please check out my top picks below, and then post your totally fun & fab posts ~
But first, did you miss these posts??
Here is our MOST VIEWED post from last week!
Here are my TOP THREE picks from last week ->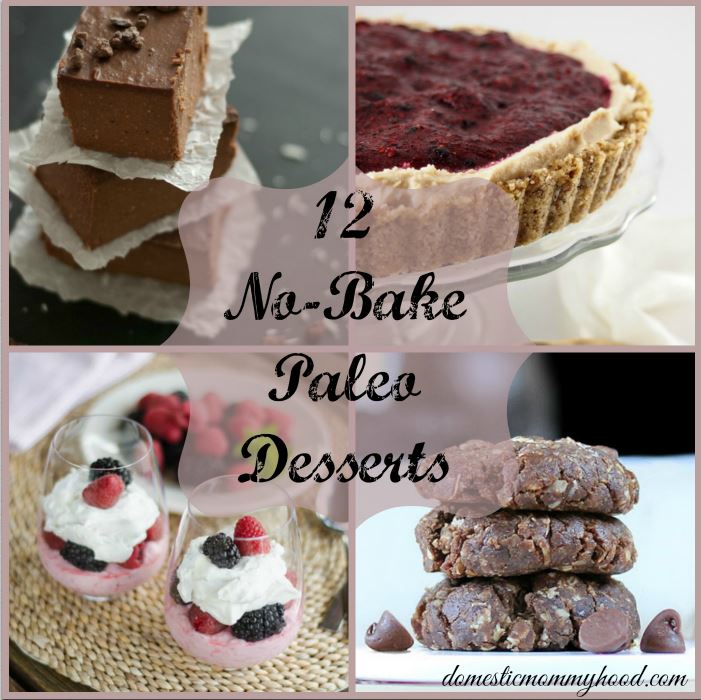 & please do check out all of our co-hosts!
Be sure to stop each of the hosts to check out their personal favorites!