This is our LAST Share Your Stuff Tuesday & I almost felt teary eyed thinking that this is the end of a really fun chapter in my blogging career!
I have to first & foremost say a HUGE thank you to Erin Schmit for hosting it for so long. You have truly been a blessing in my life & I have learned much from your example.
Erin is coming into a new season in her life, and has decided to take a step back from hosting such a successful party as Share Your Stuff Tuesdays has been. We totally understand, and wish her all the best in the future.
If you haven't taken the opportunity to do so, please check out & follow Erin's top notch blog "Our Table For Seven".
Now, on that note I have some really EXCITING news to share! The rest of our group decided we wanted to re-format the party & have even come up with a brand new name/logo!
So next week, "Inspire Me Mondays" will be launched! 'Where You Come To Inspire & Be Inspired' will be our motto : )
It will still be the same family-friendly content, but with a few changes. We've recently added another new hostess, and we will also be extending the hours of the party--> 8 a.m. Monday til Friday 8 a.m. (central time).
Launch date officials begins Monday September 22nd, 2014!!!
Keep watch on your feeds :)
Now onto our LAST Share Your Stuff!!!
But first, have you missed these posts??
'Where The Road Of Self Pity Will Take You'
Here is one of our POPULAR posts from last week!
In Light Of It Being The LAST Party
I'm Making It My Top FIVE Favs This Week: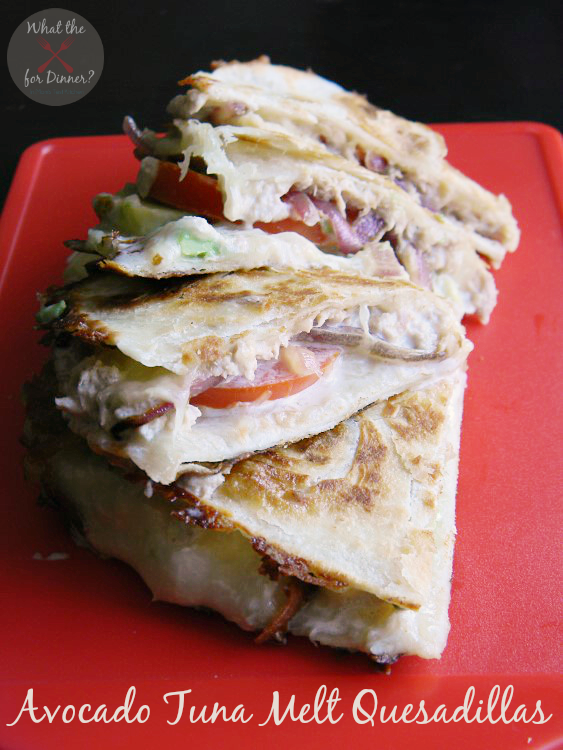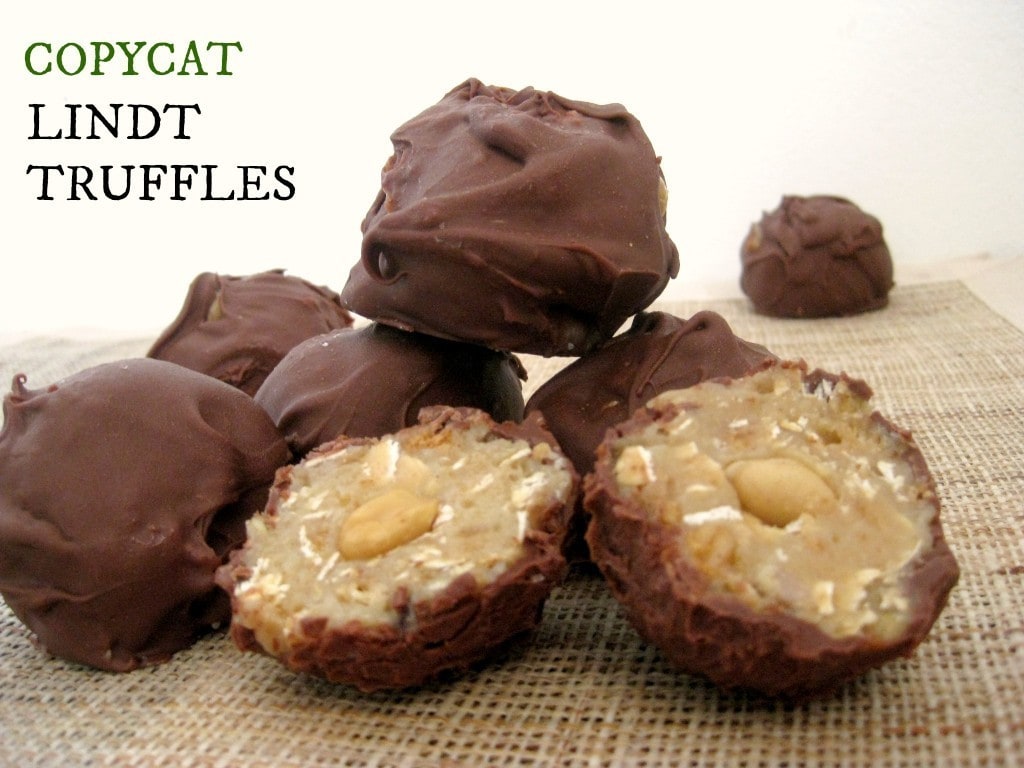 This week, you are sharing on six blogs...
Be sure to stop each of the hosts to check out their