~ Share Your Stuff Tuesday Is On For The Week ~
Soooo ... it's that time of week again!
Open ALL week long til Friday, this link-up party has become one of my blogging highlights :)
~ Please check out my top picks below, and then post your totally fun & fab family-friendly posts ~
But first, have you missed these posts??
Here is one of our POPULAR posts from last week!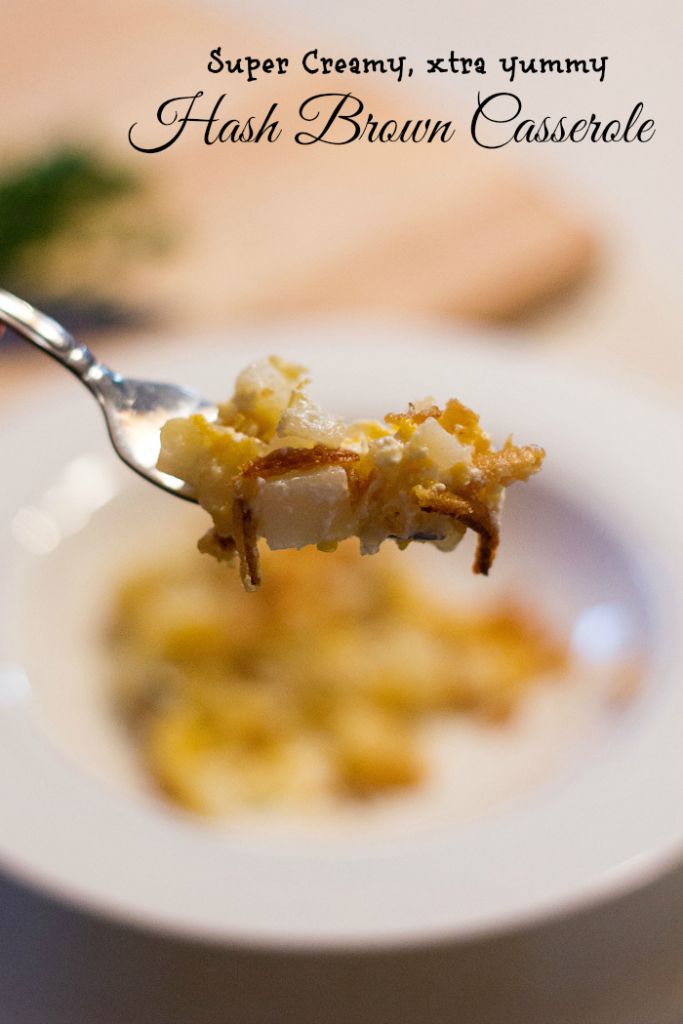 My Top Three Favs This Week Were: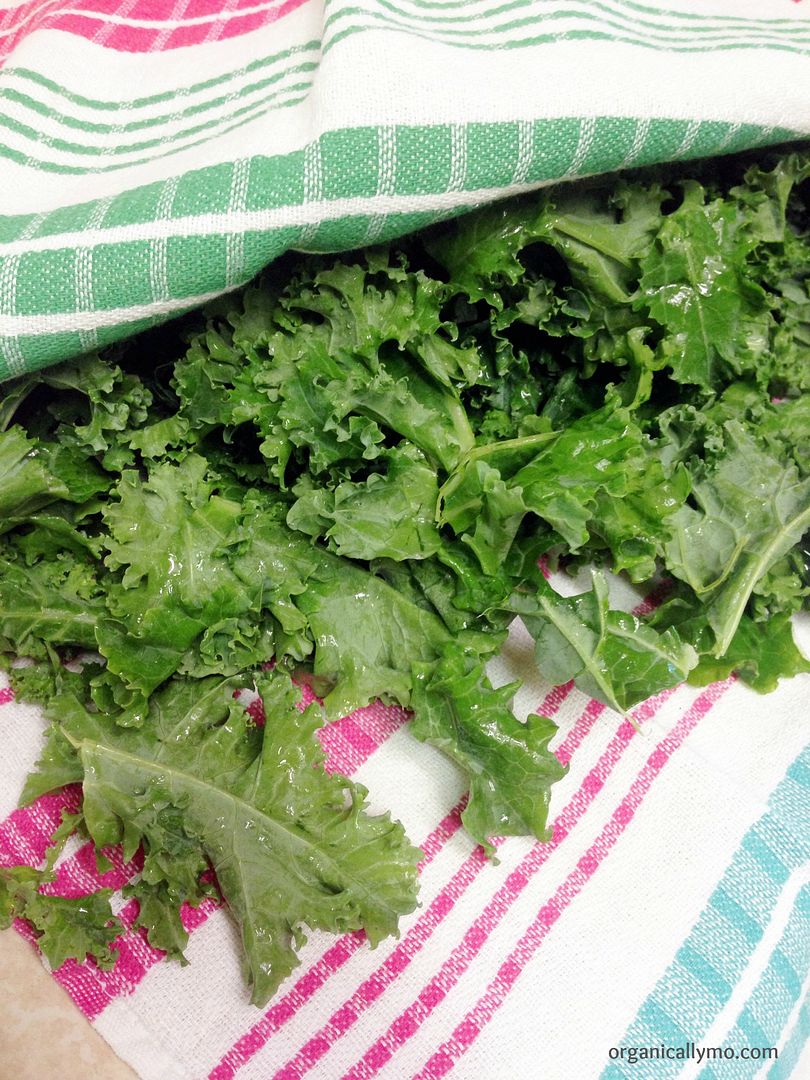 Now, it's time to start this party!!!
This week, you are sharing on six blogs...
Be sure to stop each of the hosts to check out their personal favorites!