INSPIRE ME MONDAYS!
Welcome to this week's Inspire Me Mondays!!!
I really look forward to this time of week & connecting with bloggers & blogs of all sorts. I'm always finding new posts to inspire me :)
****Just an update for our special CHRISTMAS themed Link-Up; we're looking at a countdown now of ONLY ONE MORE week! So next week we'll be inviting you to share many of your old & new holiday themed posts of all sorts. Can't wait!
Just a friendly reminder, that when you link up here today, you will be posting on a variety of different blogs all at once!
If you haven't checked out these amazing blogs, do yourself a favor and stop by & get to know these wonderful ladies :)
(this week Micha couldn't be with us, but please feel free to come & say hello!)
Also, be sure to stop each of the hosts to check out their
Our NUMBER UNO Post This Week: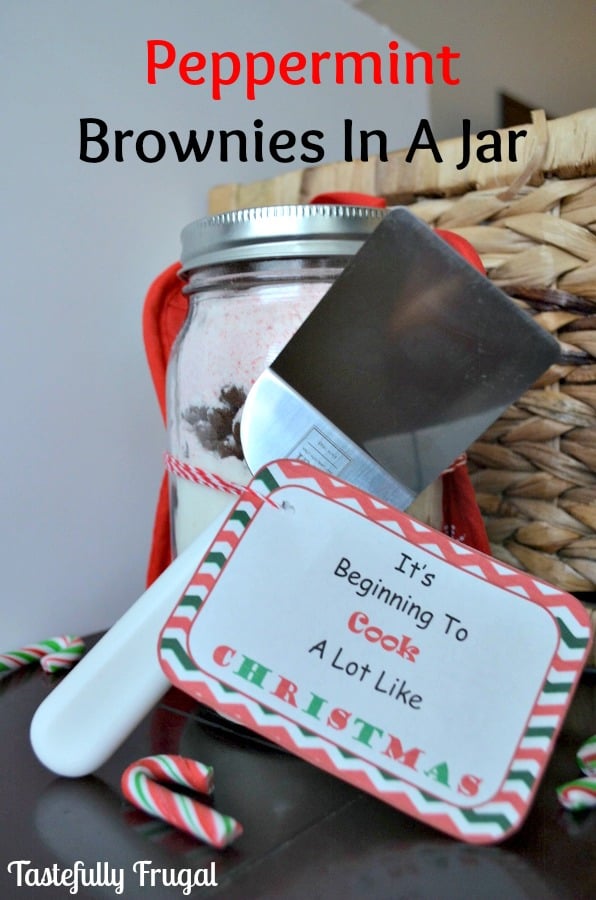 My Two Personal Favs From This Past Week: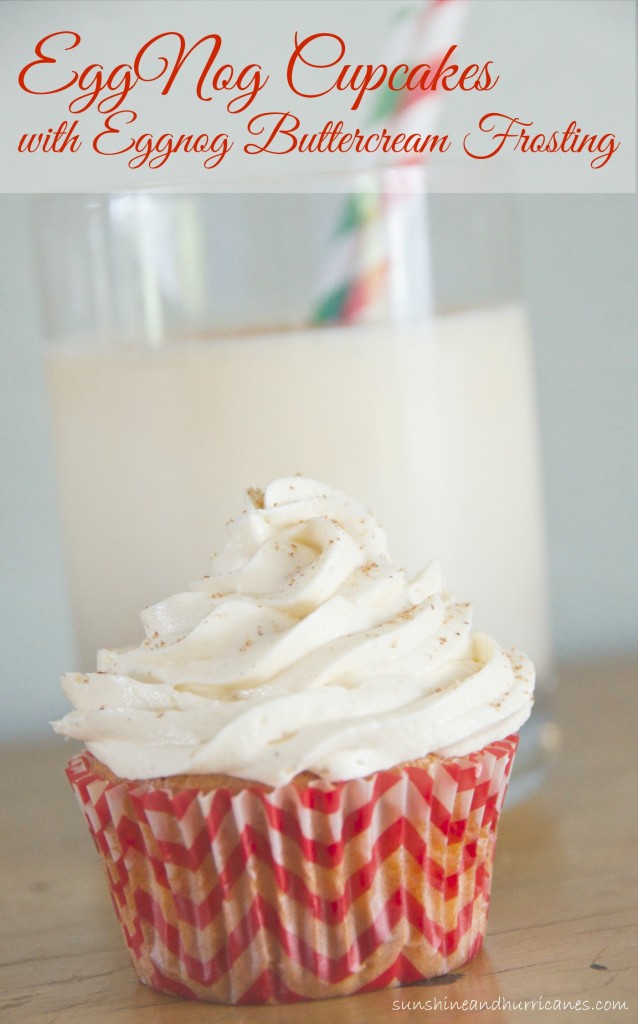 Please be sure to check them out & let them know where you found them!
Remember, anything is welcome, as long as it's FAMILY friendly.